Nothing Brings Your Zen Back Like A Fresh And Clean Home
When your home is clean it creates a powerful positive vibe for you and your family. Stress is reduced and creativity just flows naturally.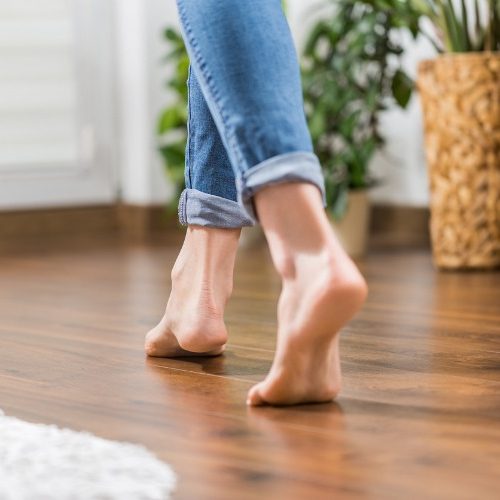 Your Inner Peace Begins With A Clean Home!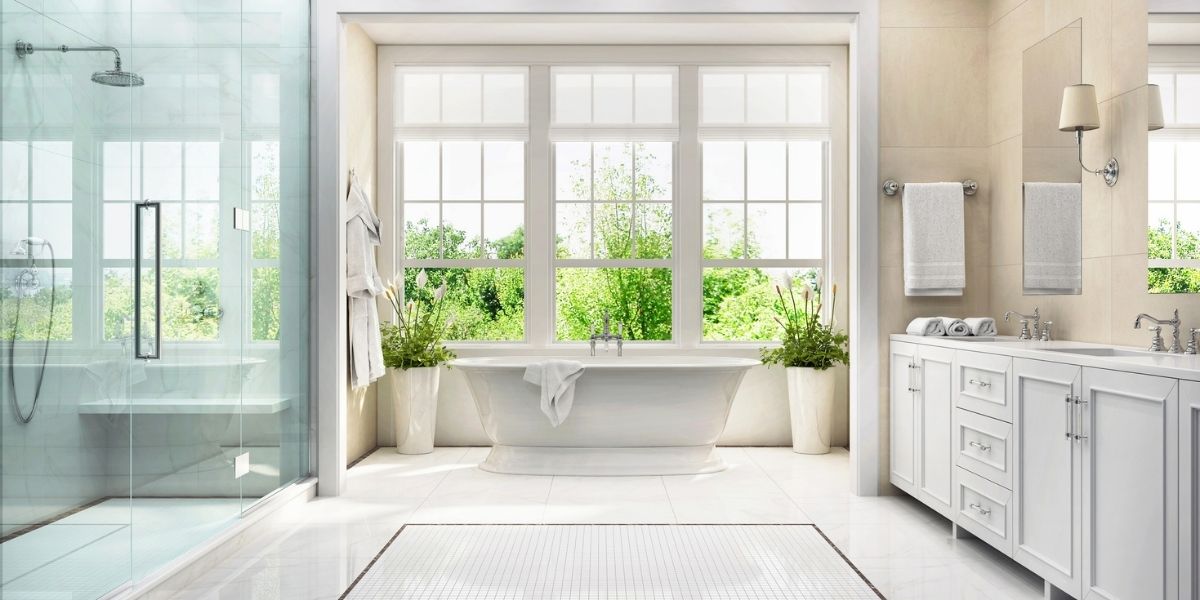 Come Home After a Busy Day To a Spotless House
There's nothing better than coming home after a long day at work to a rejuvenated space. The kitchen is sparkling clean, the bathrooms are refreshed and sanitized, everything has been dusted and the floors expertly mopped.
Wake Up Relaxed Knowing the House is Clean
When you schedule our cleaning services you will regain the time and energy that you can put into more important things. No longer will the weekend be for cleaning. It will be for family time, friend time, or simply "me time." Just imagine!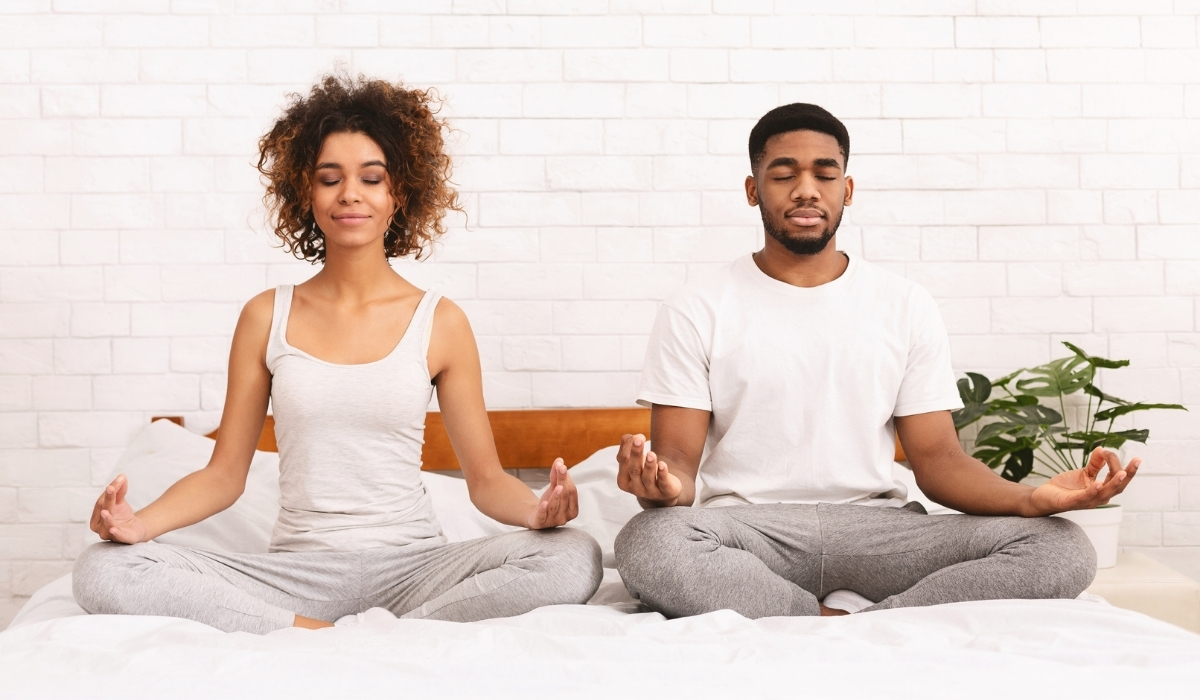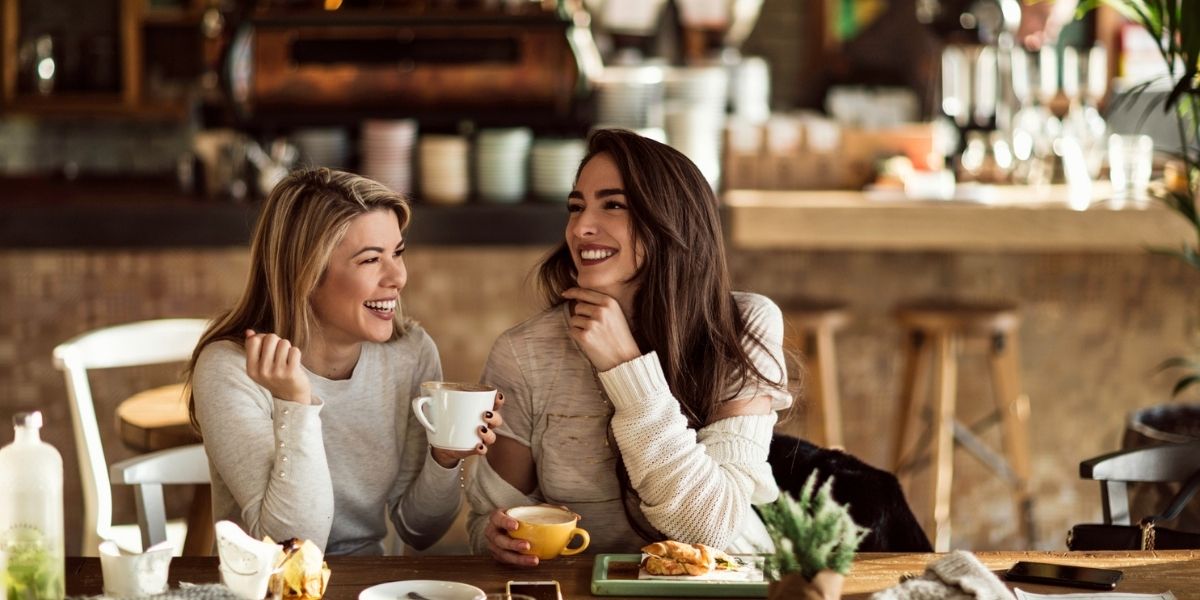 Do More Things You Enjoy With The People You Love
Get back out there and do the things that you enjoy with the people you love. let us help with the cleaning so you can focus on more important and fun things! Don't stress; leave the mess to us!
What Our Clients Are Saying About Us

Reasons To Love Loveleaf Cleaning
We refer to the Environmental Worker's Group website to ensure all of our products have a "B" or higher safety rating
The cleaning industry is notorious for rapid turnover due to low wages and lack of appreciation. This fact is recognized by Loveleaf and is why our employees are compensated handsomely and additionally rewarded to show them they are deeply cared for
As a former career marketer, the owner understands the consumer journey and therefore how important your overall experience is
This business came from a true love of cleaning. These meticulous training methodologies and values have been passed down from the owner to all Loveleaf team members to ensure consistent and detailed practices
Your safety, security, and trust in us is front and center, which is why we pride ourselves on conducting thorough criminal background checks as well as verifying personal and professional references.
We are insured and bonded
While the business experiences phenomenal growth, we will always maintain that small, local, and approachable vibe that you've come to know and love
Most Trusted House Cleaning Services in Ulster, Columbia and Dutchess Counties
We care deeply about our environment. The owner has always been passionate about this subject matter and implements clean living, internally and externally.
Thank you for considering Loveleaf Cleaning, LLC
Service Area: Germantown, Hudson, Kingston, Red Hook, Rhinebeck,  Saugerties, Woodstock, and surrounding areas.
Book The Cleaning
You Need Now