A little love goes a long way!
Every Great Company Starts With a Great Story
Over the years, anyone who walked into my home asked me if I could come to clean theirs.
While I certainly took pride in my cleaning and organizational habits, I did (kind of) laugh off these compliments.  After 15 years in corporate America, it was time to switch to Plan B  (or the new Plan A).  I thank my friends and family for planting the seed decades ago.
As a business, we hear all too often how many families have lost their cleaners (of many years) due to illness. This is just one critical reason, why everyone who cleans, should adopt safer practices.  Fortunately,  there is no other way for our team members to perform this job. The safety of your family members (fur babies included) and ours should never be compromised.
We also care deeply about our environment. The owner has always been passionate about this subject matter and implements clean living, internally and externally.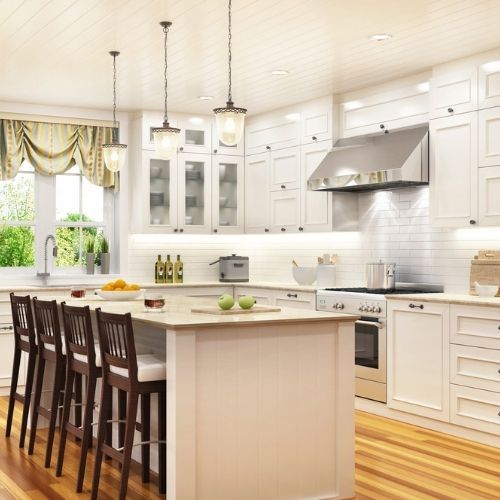 We Use Eco-Green Products!
Loveleaf Cleaning uses green, eco-friendly products that are safer for your family, pets and the earth. these products are also much safer for our employees.
Better for your family - better for the environment!
Products
An array of non-toxic brands are used which are applicable to the surface type treated.
Mrs. Meyers
Method
Seventh Generation
Puracy
Green Works
Ecos
Better Life
Dr. Bronners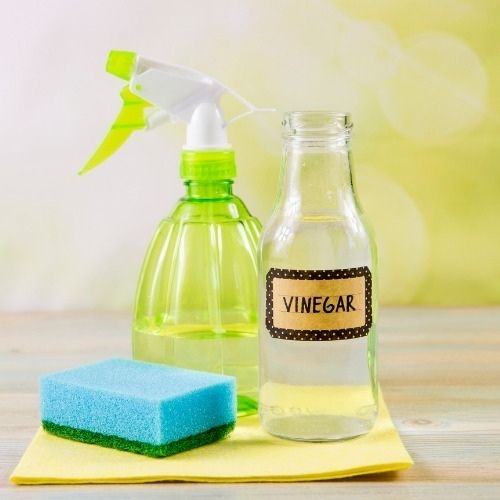 Book The Cleaning
You Need Now