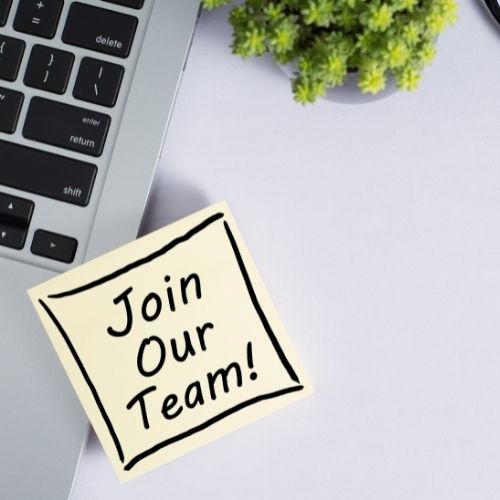 Loveleaf Cleaning is looking for awesome cleaning technicians. If you have have professional cleaning experience and are looking for a positive work environment, we might be a great fit!
Loveleaf Cleaning provides residential cleaning services throughout Northern Dutchess and upper Ulster counties.
When you work for us, you'll be thoroughly trained  in our meticulous practices and you'll be working for the best cleaning service in the area.
Here's what you can expect:
Top pay once fully trained (up to $25 per hour)
Real work/life balance hours Monday-Friday 8:00-4:30
No weekends or evenings, or major holidays
A great work environment where you'll be appreciated and respected
Apply Below
Who Is Our Ideal Employee?
Honest and high level of integrity
Highly Communicative
Dependable and has great attendance
Hard working
Good attitude - positive, team player
Mature individuals that want a reliable job
Warm/kind, and engaging personality
Cares about the company, its values and its customers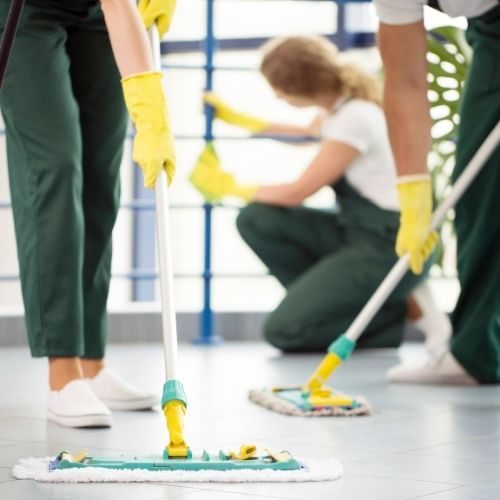 Valid driver's license
Fully vaccinated (proof will be required)
Speaks English fluently
Reliable and insured automobile
Able to physically perform all cleaning tasks
Smart phone with unlimited data plan (phone is used during work hours)
Able to life up to 45 pounds
Not allergic to or afraid of pets (dogs and cats)
Authorized to work in the US